Welltec Machinery Ltd. appears in the third CPRJ Home Appliance /3C Electronic Plastic Technical Forum
The third CPRJ Home Appliance /3C Electronic Plastic Technical Forum and exhibition which is held by the Adsale Publishing Limited and especially sponsored by Welltec Machinery Ltd. on September 21 is grandly held in Shunde Jinmao Hua Meida Plaza Hotel, Shunde, Guangdong. Over 400 domestic and overseas elites in appliance/3C electronic and other related industries, over 100 industrial leaders and leading experts from government and industry associations participate in it, jointly control the industrial soft spot and explore the future development direction of intellectual material and intellectual production. Welltec Machinery Ltd., one of host suppliers in the plastic industry shares the experience and related application of our company in appliance/3C electronic plastic machine industry in the site. 
The innovation of intellectual material and process has been extremely urgent. The appliance/3C electronic industry has proposed new requirement of Injection Molding Machine and higher and higher demand of new material, new process and product performance for application. Zhang Wenjun, manager of engineering technology department in Welltec Machinery Ltd. wonderfully tells everyone high-speed, high-precision, high-configuration and other multiple performance features for creation of cost-effective Injection Molding Machine, based on the new process and production requirement in combination with the application of SeH high-speed Injection Molding Machine in 3C electronic industry.
For latest SeH high-speed Injection Molding Machine, our company obtains the product requirement of machine by understanding the customer's requirement of new material and technology and provides better optimization and improvement of machine to keep pace with the times and create cost-effective injection molding machine which can preferably meet the production requirement of the company. The SeH high-speed Injection Molding Machine has been significantly optimized and promoted more than in clamping structure of machine, hydraulic system, station structure, computer configuration and other aspects.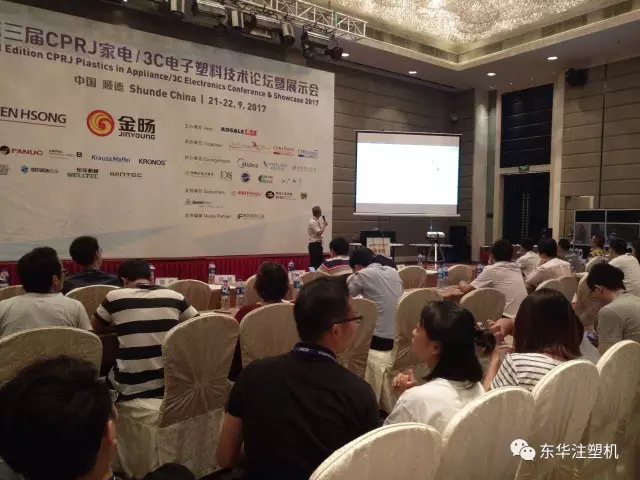 The fast-changing social development, economic globalization, scientific informatization and other concepts are renovating our brains in unexpected speed. Welltec Machinery Ltd. focuses on the production and purchasing of the Injection Molding Machine for over 35 years and also always strives to bring better product, technology and service for industrial clients and friends in technical innovation, sharing, product optimization and other aspects.